Personalize
Personalize ~ Corporate ~
Private Label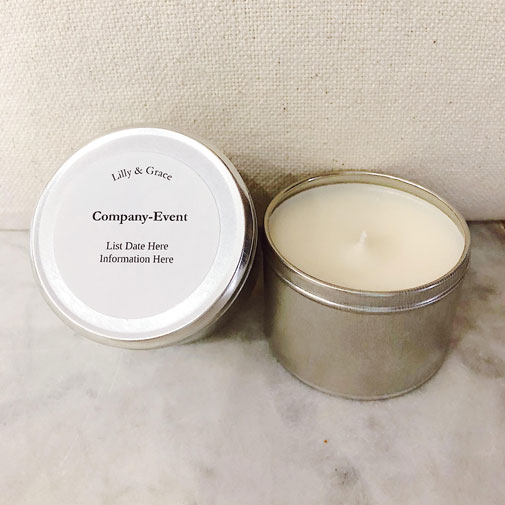 No matter the business, event, wedding or launch, we can create your candles with personalized labels.
You can choose from any of our magnificent scents. From our 100% organic essences & essential oils to our very popular fragrances.
You may have seen our collaboration with Volprivé
Contact us for enquires.